Group policy is a way to configure computer and user settings for a local computer or a network joined computer (using Active Directory). The Group Policy Editor gpedit.msc is only available in Professional and Enterprise editions of the Windows 10 operating systems. The editor option isn't available in Home edition but it is possible to enable group policy using script or Registry directly.
First, download the script from below link:-
https://www.itechtics.com/?dl_id=43
After downloading the batch file. Right-click on gpedit-enabler.bat and click on "Run as administrator."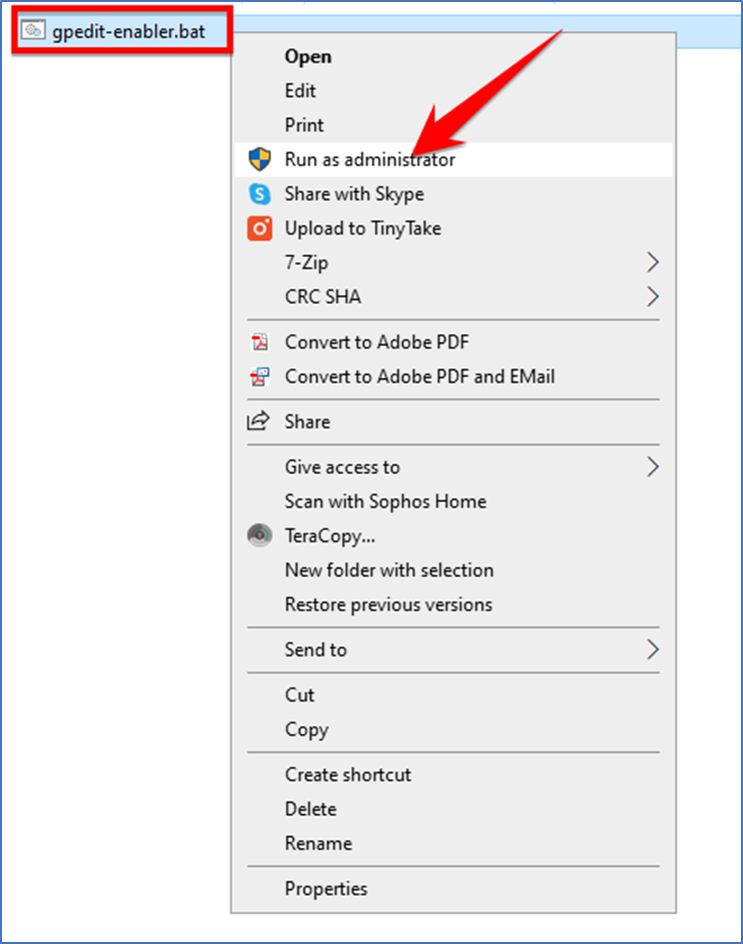 We can monitor the status in command prompt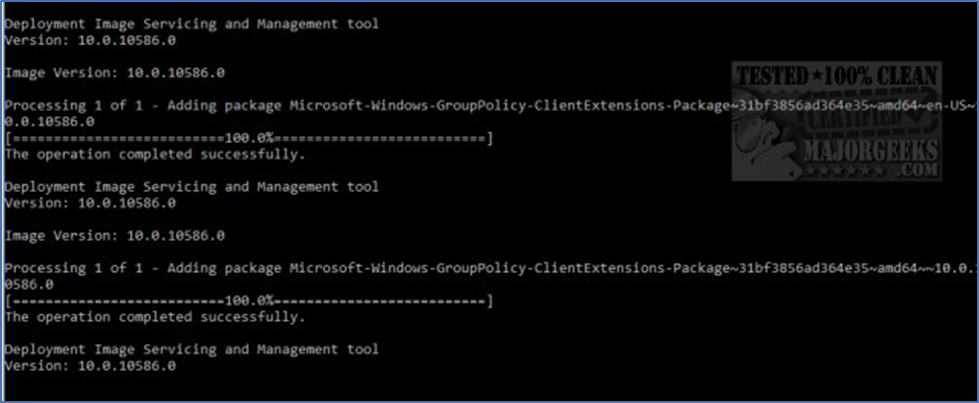 Reboot is not required but if policies aren't working then we can reboot it.