It is very easy to create groups in the Google Workspace as it gives us very easy options to set the required permission for the groups.
Open admin portal https://admin.google.com/ and on the left side under "Directory" click on Groups and on the top, you will find an option to "Create group".
Name the group and give a suitable description. Create the Email address for the group and you can make the required person as the Owner of the Group (You can even leave that field) then hit Next.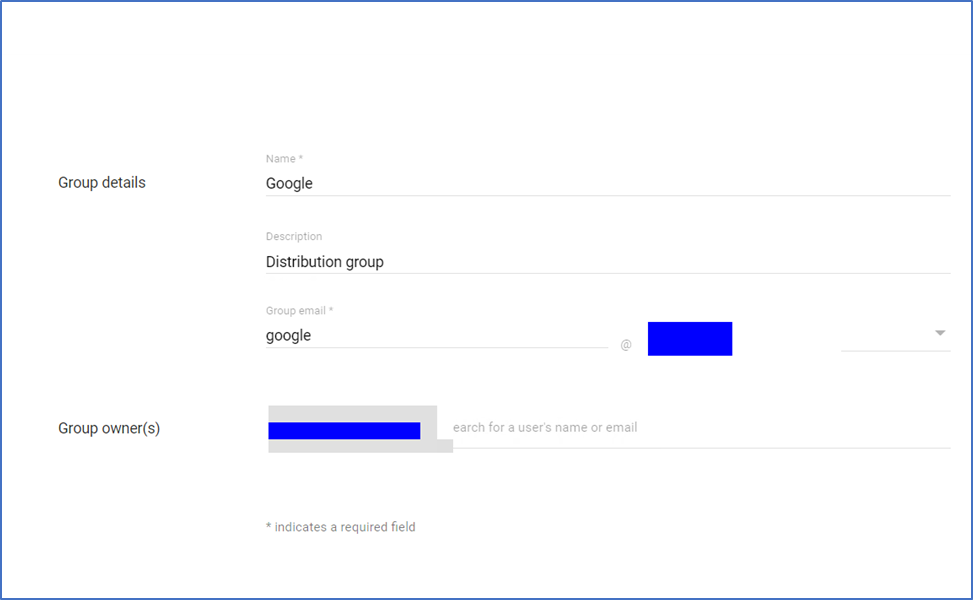 3. On the new page you can set the kind of access group members have. Currently I set permission for Group Members only but if you want an entire or external organization to send Email to Group members then you have to check for "Publish Post" under "Entire Organization" and "External" column.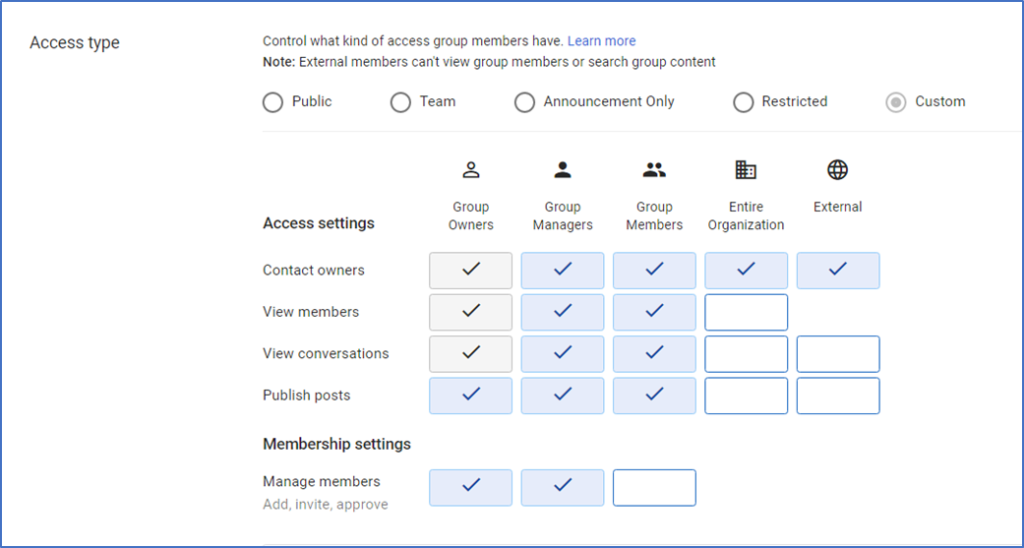 4. Scroll down and check "Who can Join the group", currently I set as "Only invited Users" you can set as per your requirement.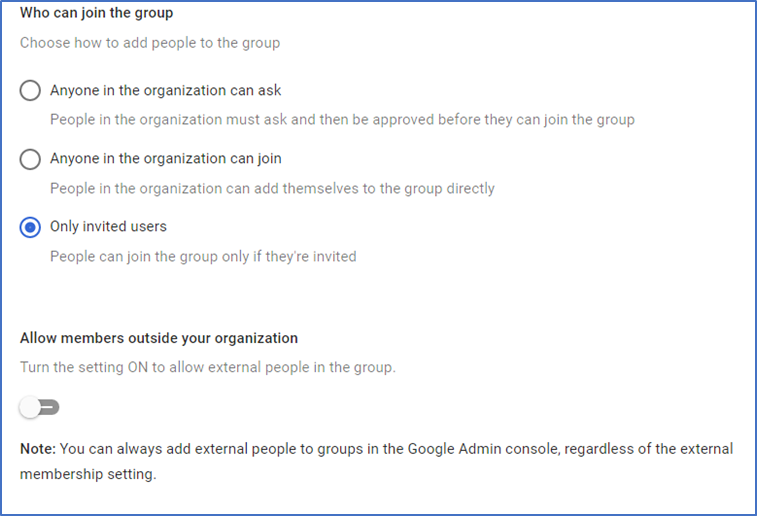 5. If you want to set any restrictions then Restrict membership as per your conditions and Create Group.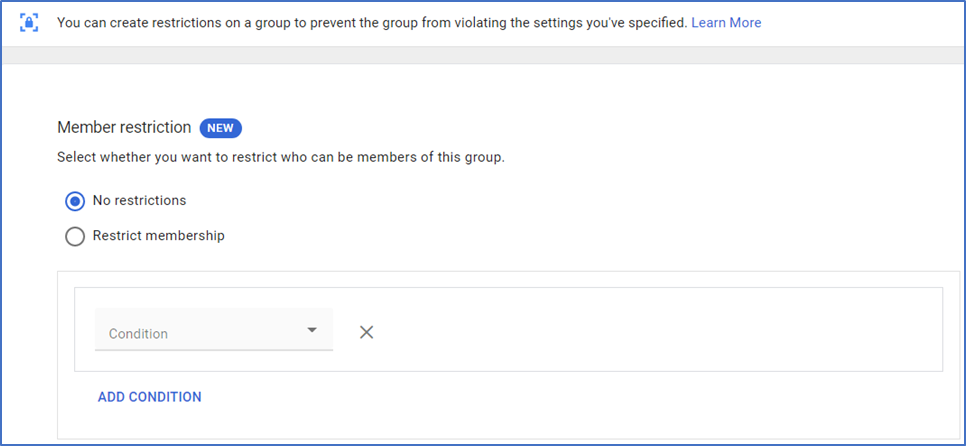 If you find this article helpful then your feedback is valuable to me and if you want me to create a blog on any specific topic regarding Google Workspace then mention in the comment section.
Irtaza Kazmi
System Administrator, Mushaaf IT
Linkedin: Syed Irtaza