Intune is a hot topic these days, many users are working from home and it is an important task for the IT Team to ensure that their home network is secure and personal computer has every security tool already installed which is quite impossible. I'm going to make series of blogs in which we will enroll devices to Microsoft Intune and will create configuration profiles and app profiles which will be pushed to User's device.
 In this blog, you will learn auto enrollment of Windows 10 devices to Microsoft Intune in just 4 easy steps.
1. Now for that you have to go to Azure portal, Azure Active Directory > Devices > Device settings and check if the setting is enabled for all users, you can also enable it for selected users.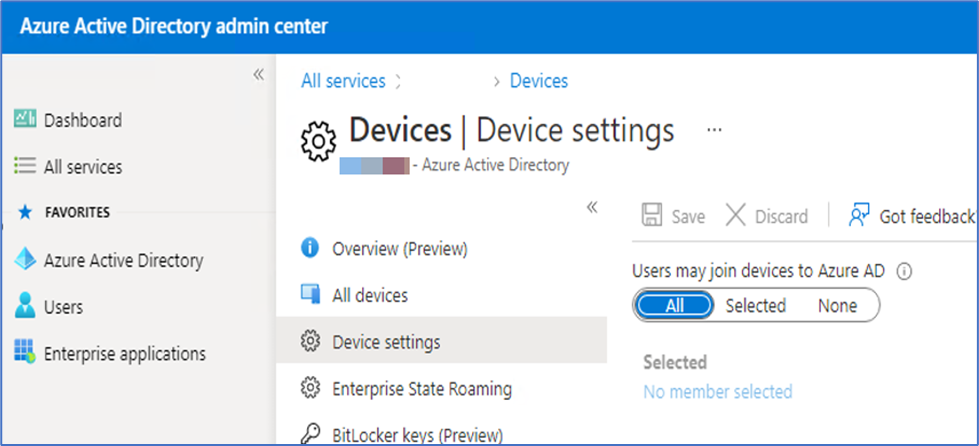 2. Then go to Mobility (MDM and MAM) > Microsoft Intune on Azure portal.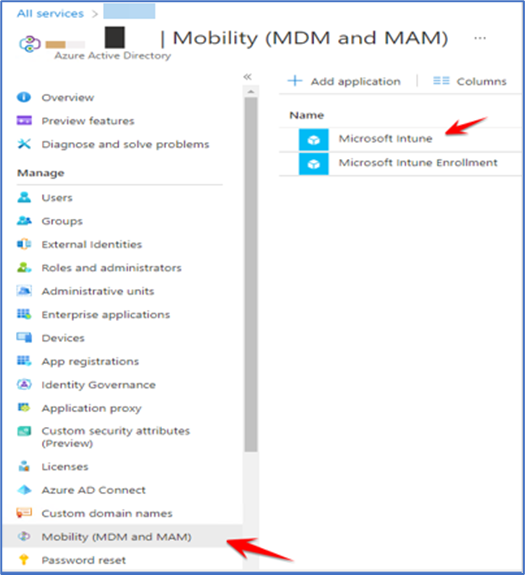 If I go to this particular section which says "Mobility (MDM and MAM)" and here what I have done is I have scoped Microsoft Intune for all users or for all the categories to be very precise.

This scope is for when the device will get onboarded to Azure active directory, so set the scope either for all users or for specific groups.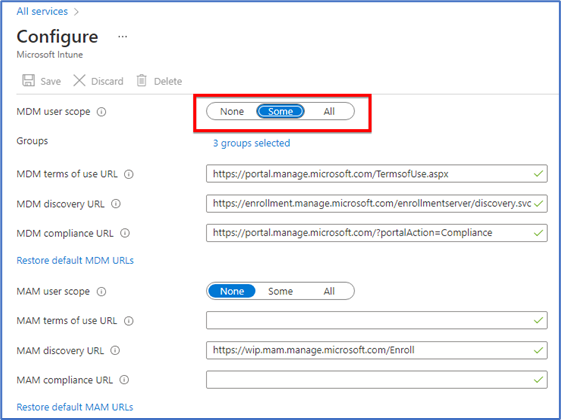 When the above settings are enabled, you can verify that from Intune portal "Endpoint.microsoft.com" also.
Devices > Windows > Windows Enrollment > Automatic Enrollment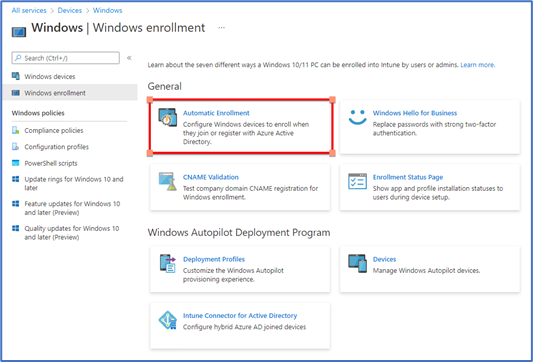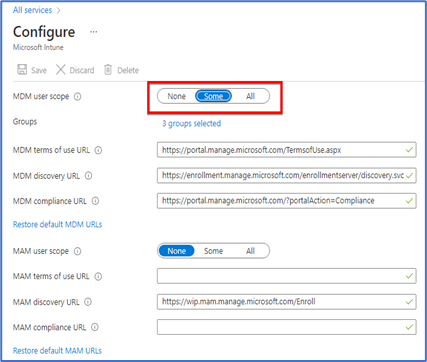 3. Then go to your Windows device and open account settings. You'll find an option to connect, click on that then select join this device to azure active directory and enter your Microsoft Ad account and hit next button. If you are installing new OS then you'll find an option there to join this device to Azure AD, enter your Microsoft Ad account there and device will automatically register to Azure AD.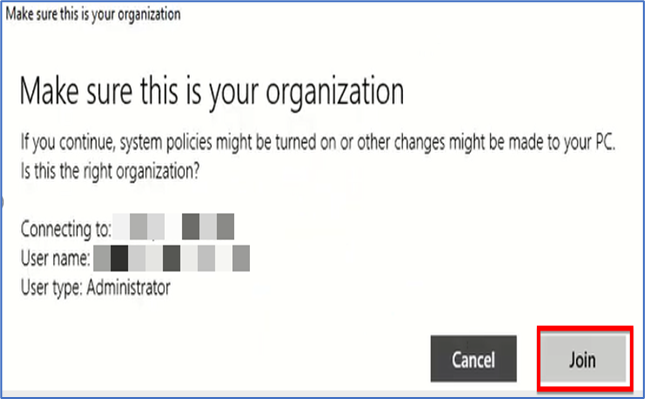 Confirm it is your organization and join.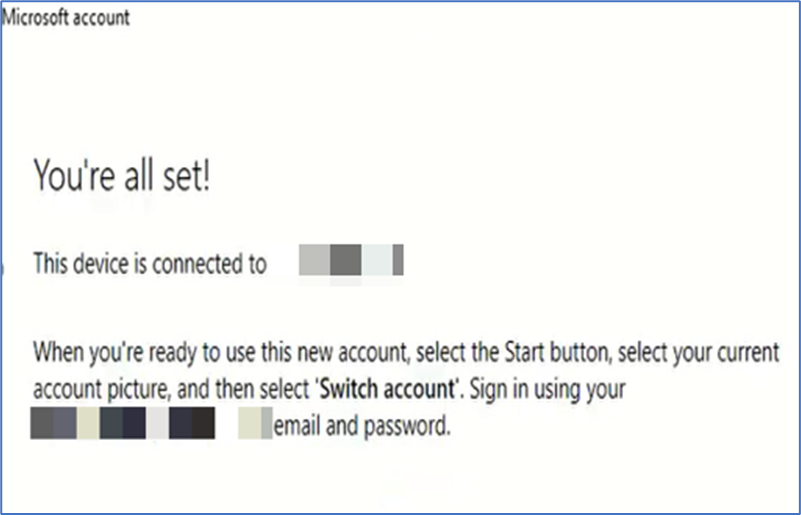 4. Now open Microsoft Intune portal , on the left side click on Devices > all devices and you will see your device enrolled there. Just click on your device and you can manage from Intune now.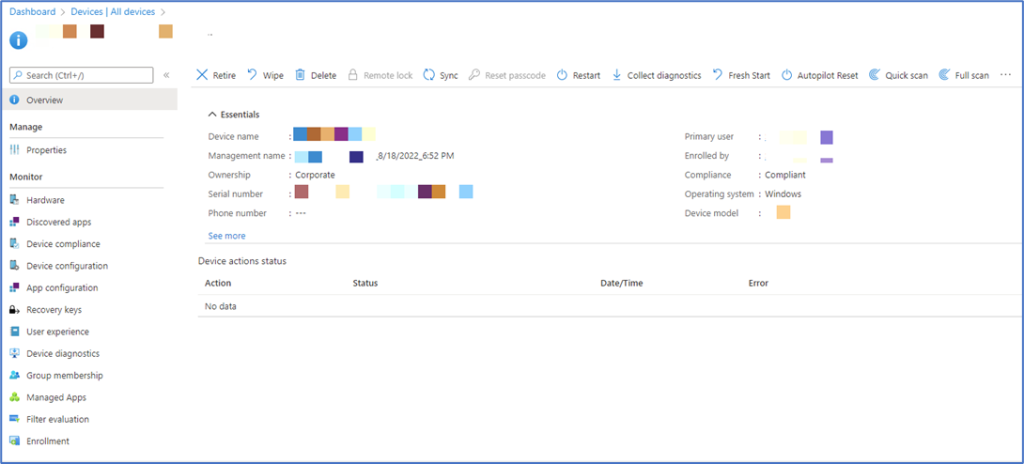 Let me know if you find this article useful.