In today's fast-paced business environment, effective communication is crucial for collaboration and productivity. Microsoft Teams has emerged as a leading platform for team collaboration, and its integration with voice calling capabilities has further elevated its functionality.
In this blog, we will explore Microsoft Teams Phone, its features, licensing options, and step-by-step instructions to set up Teams Phone.
Features
High-quality Voice Calling: Microsoft Teams Phone offers reliable and high-quality voice calling, ensuring clear and uninterrupted communication within and outside your organization.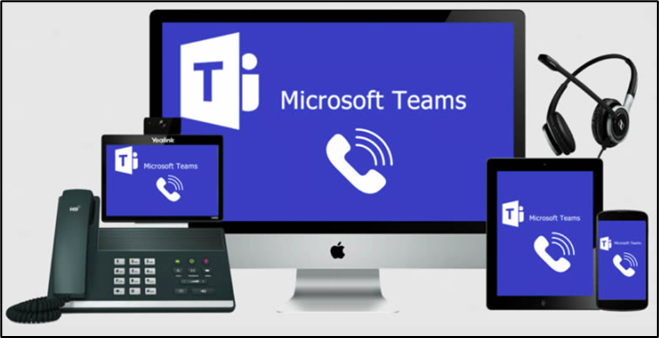 2. Direct Routing: Teams Phone supports direct routing, which allows organizations to connect their existing telephony infrastructure to Teams. This feature enables users to make and receive calls using their Teams interface, eliminating the need for separate desk phones.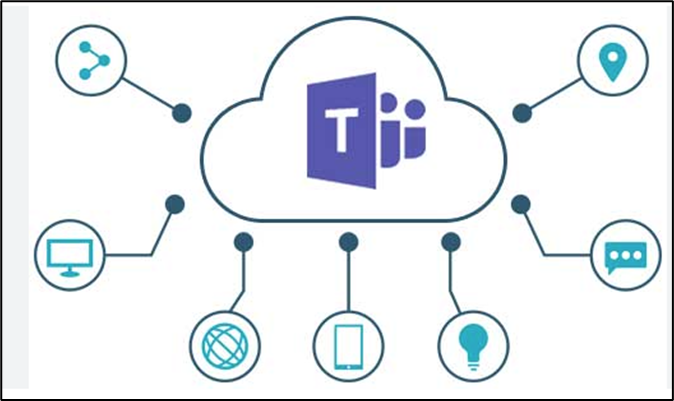 3. Voicemail and Call Handling: Teams Phone provides voicemail functionality, enabling users to receive and manage voicemails directly within the Teams app. Additionally, users can easily handle calls with features like call forwarding, call transfer, and call hold.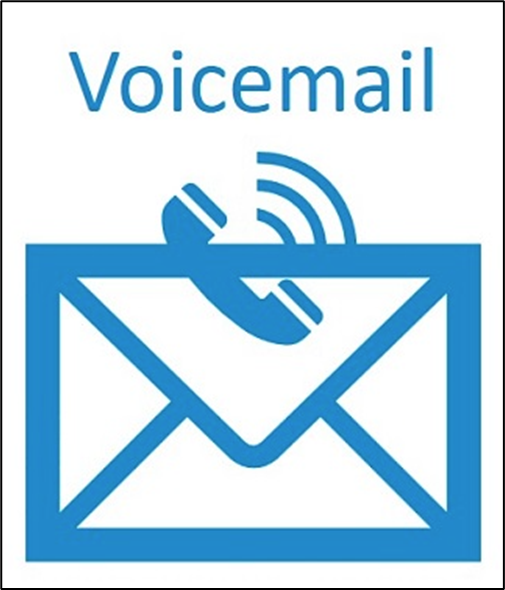 4. Call Analytics and Reporting: Teams Phone provides comprehensive call analytics and reporting, allowing organizations to gain insights into call quality, usage patterns, and performance metrics. This data helps in optimizing communication strategies and identifying areas for improvement.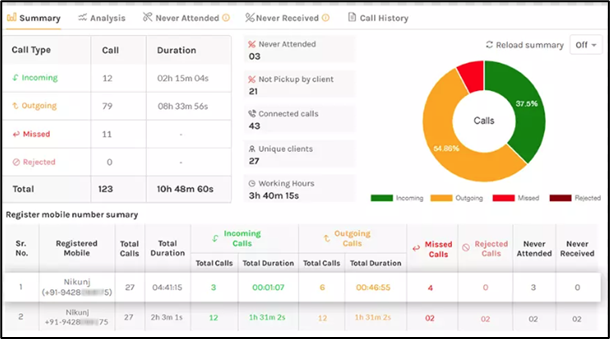 5. Call Recording: With Teams Phone, users can record their calls for future reference or compliance purposes. This feature is particularly useful for training sessions, interviews, or legal requirements.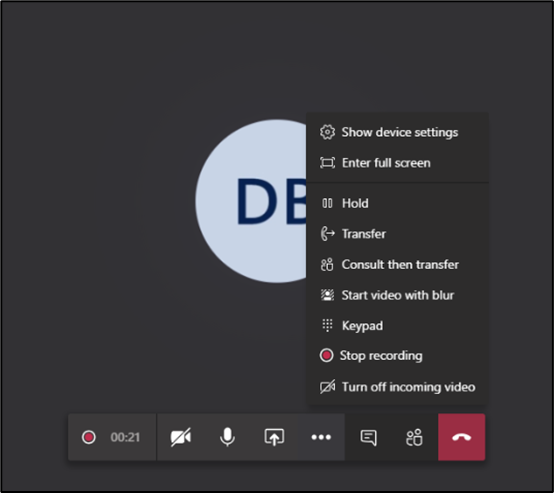 Integration
Teams Phone seamlessly integrates with other Microsoft 365 applications, such as Outlook, SharePoint, and OneDrive. This integration enhances productivity by allowing users to access files, calendars, and contacts directly from Teams Phone.
Licensing Options
Microsoft Teams Phone offers different licensing options to suit the varying needs of organizations. The primary licensing options include:
Microsoft 365 Phone System: This license provides basic calling capabilities within Teams, such as making and receiving calls, call transfers, and voicemail.
Phone System with Calling Plan: This license includes the Microsoft 365 Phone System features, along with the additional ability to purchase calling plans directly from Microsoft. Calling plans provide phone numbers and minutes for making and receiving external calls.
Direct Routing: Organizations can opt for Direct Routing, which allows them to leverage their existing telephony infrastructure and connect it to Teams Phone. This option provides more flexibility and control over telephony integration.
Operator Connect: An option for providing Public Switched Telephone Network (PSTN) connectivity with Microsoft Teams and Phone Systems. Employees can make and receive phone calls, dial 911 in the case of a workplace emergency, and depending on your provider, send and receive texts all without leaving the Microsoft Teams platform