How can we enable microphone in Azure Virtual Desktop?
As, by default Microsoft disabled microphone in Azure Virtual Desktop. We can enable it by doing simple steps.
Prerequisites
Azure Admin portal Access
Mic
Log into Azure Portal https://portal.azure.com
Search Azure Virtual Desktop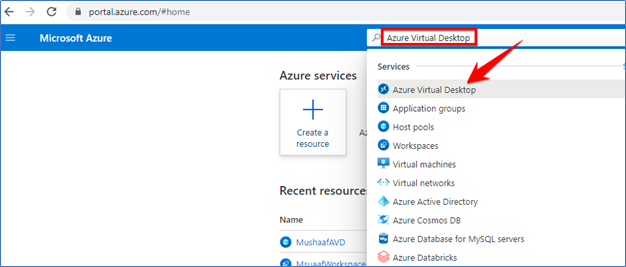 Click on Host Pools >> Click on MushaafAVD (AVD Name)

Go to RDP Settings >> Device Redirection >> Audio and Video >> Enable audio capture from local device ….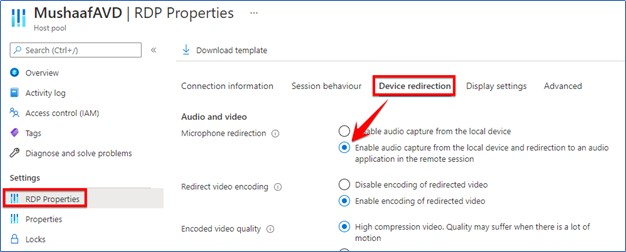 Click Save
Logged off and logged in again if AVD is already logged in.
Make sure you have MIC on your Physical system from where you are accessing AVD.
Go to https://www.onlinemictest.com/
Click on MIC and speak something then bar will show up mic working.
We can also test MIC from Voice Recorder.
Search Voice recorder from Start >> Click on MIC and and record something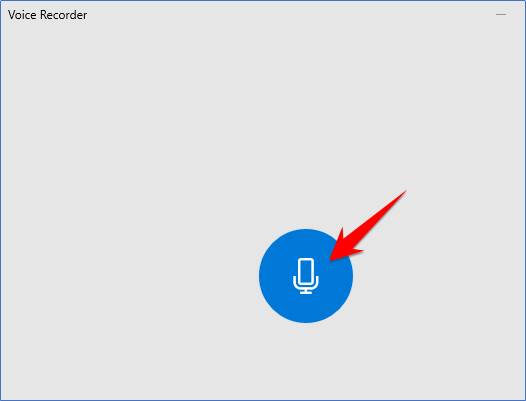 These are the simple steps to enable MIC on Azure Virtual Desktops.
Please like, comment and share with other people.