You can use below steps to delegate your "support team/Desktop Admins" the ability to rename a computer on a domain, like.
In ADUC, right click on the OU for which you want the user/group to be able to rename machines and choose "Delegate Control".
Add the user or group that you would like to give the ability to rename machines. Next.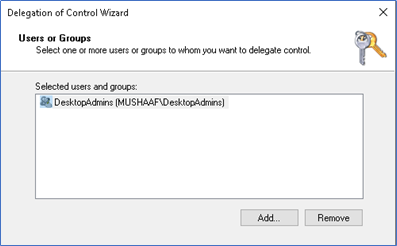 Choose "Create a custom task to delegate". Next.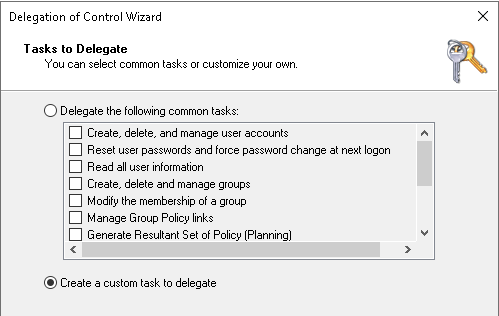 Choose "Only the following objects in the folder" then "Computer objects". Next.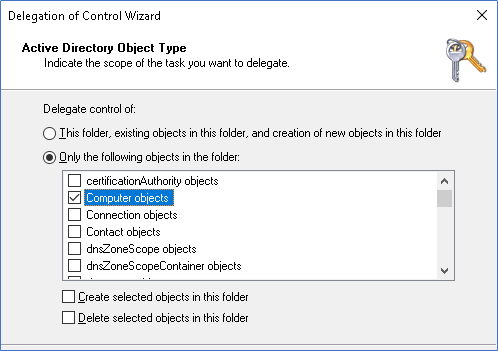 Check the box before "Write All Properties".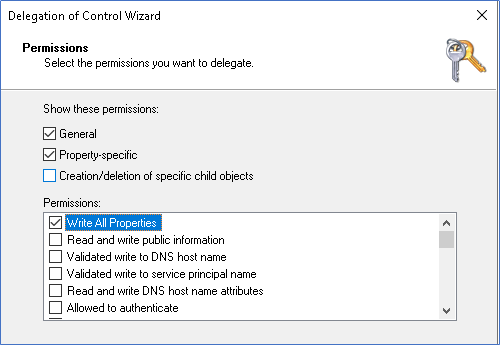 Click Next and Finish.