Download your desired version of Microsoft SQL Server.
Find the file "SQLEXPR_x64_ENU.exe" where you placed and Double Click on it to start the installation.
Select "New Installation" as below screenshot.

4. Accept the Agreement and press NEXT.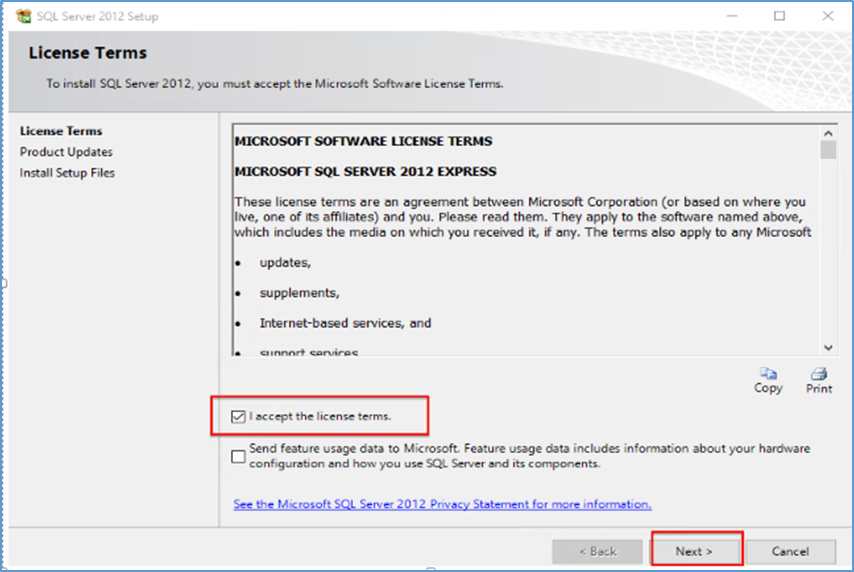 5. Select all features and click Next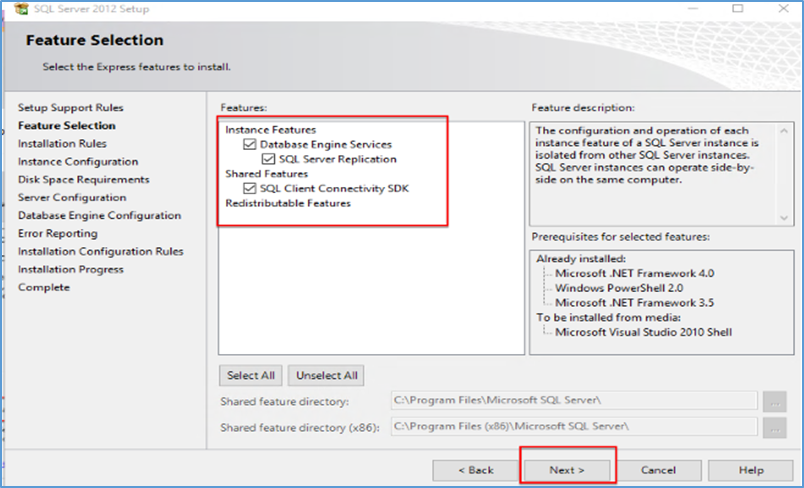 6. select "Named Instance" and type the name the database that you want then click on Next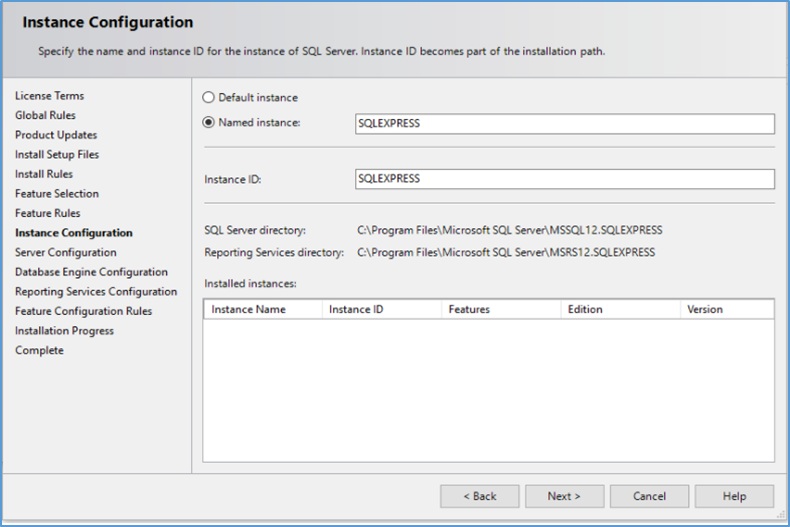 7. Set Startup type "Automatic" and click NEXT.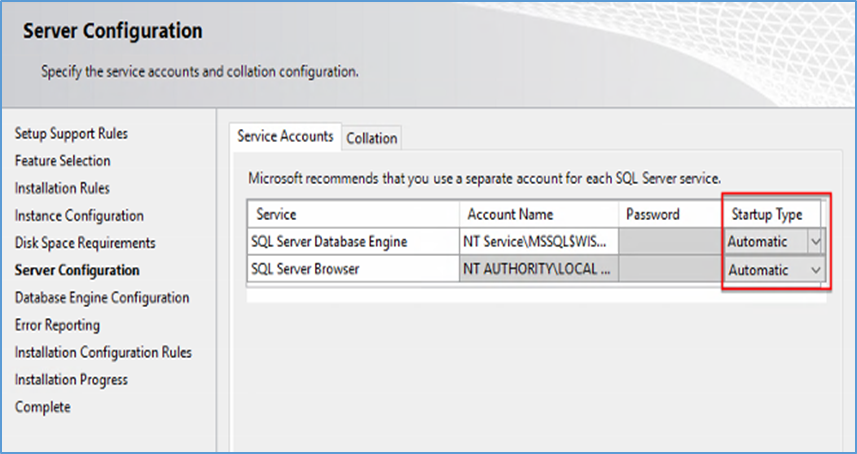 8. Select "Mixed Mode" and type SA password then click on Next.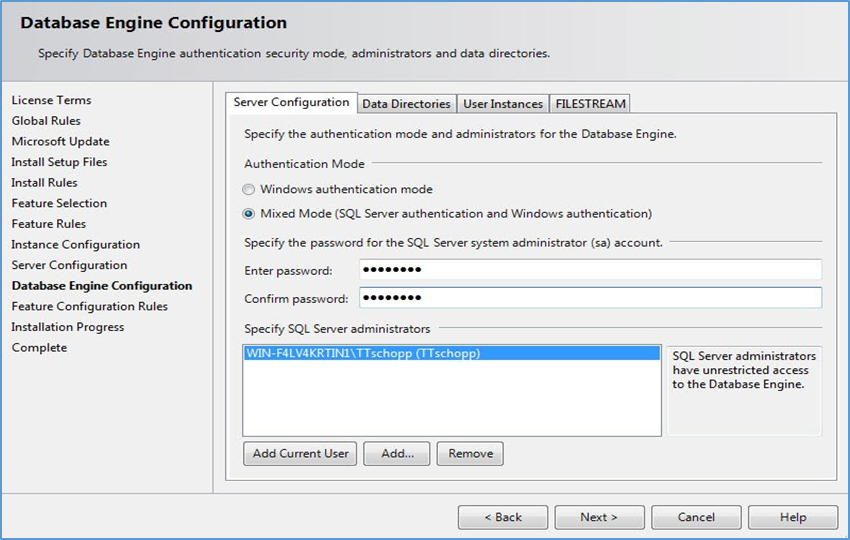 9. SQL Express installed successfully as below.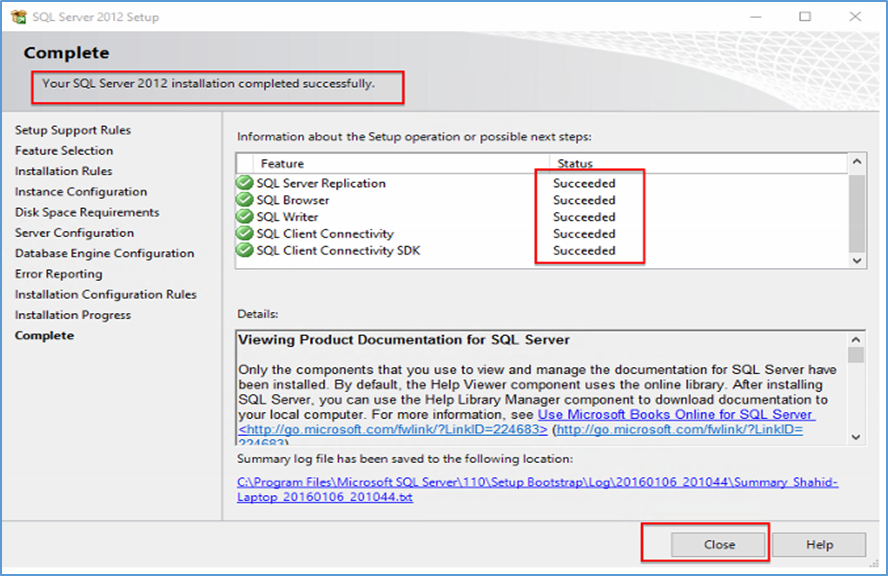 Congratulations! You have successfully installed the MS SQL Express on your Computer.