SharePoint Online is a cloud-managed file storage solution, where users can share, manage and collaborate on documents in real time. A file server typically stores them on your onsite network, or an offsite data-Centre in some cases, where SharePoint Online stores your files in the Microsoft cloud. SharePoint Migration is a free tool provided by Microsoft and works great to migrate existing File Server, on-prem SharePoint Server to the SharePoint Online. Below are the to download the tool, setup and migrate your data successfully
Login to https://admin.microsoft.com/ and Go to SharePoint in Admin Center.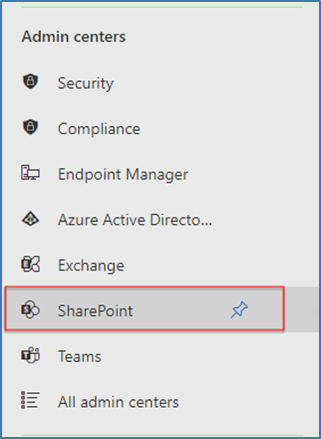 In SharePoint Admin Center, Click "Migration"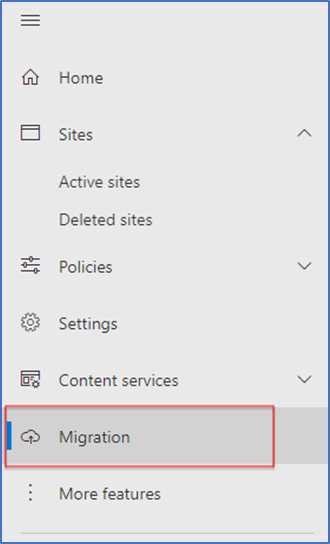 Download SharePoint Migration Tool

Wait for few minutes, this download is going to download and install. After that Start new Migration task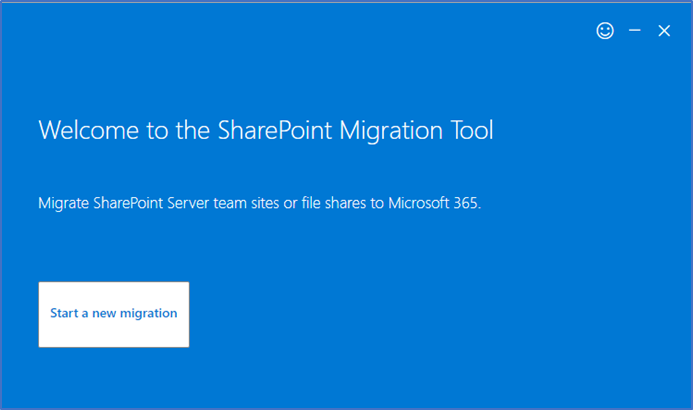 Select your Source of Files, here I'm select File Share to demonstrate this migration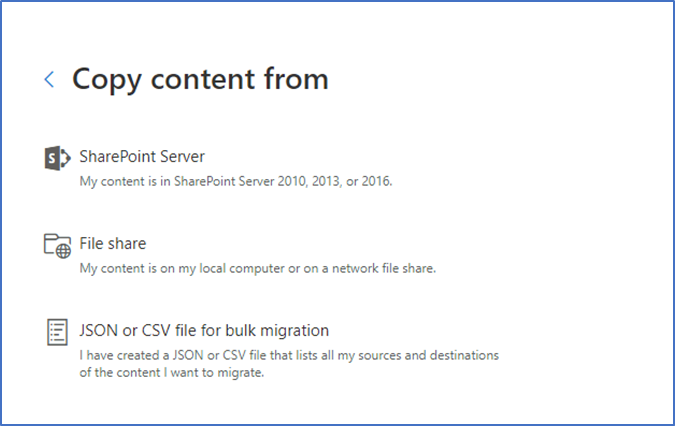 Browse the Folder/Share that you want to migrate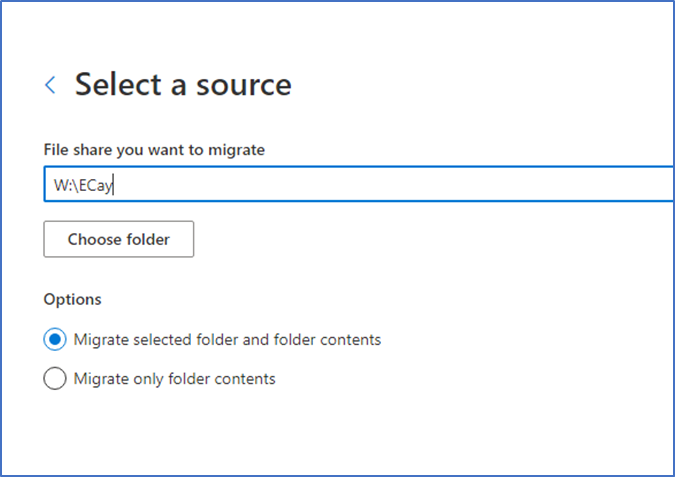 Select the Destination, here I'm selecting SharePoint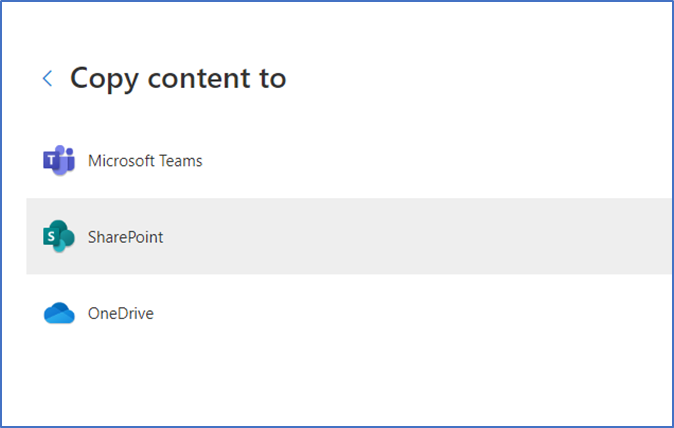 SPMT is going to create new Site for you or provide URL in-case you need to migrate to one of your existing site.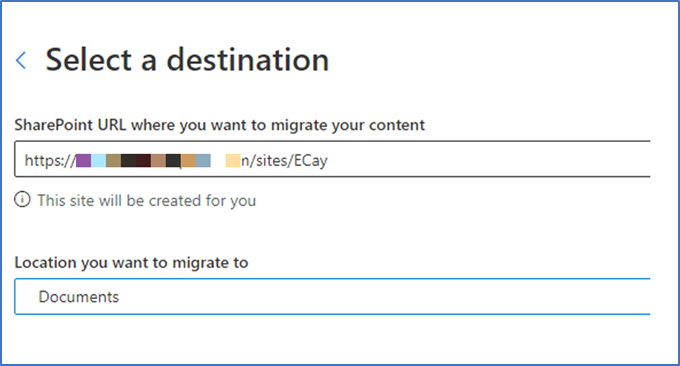 Provide name for your Migration job or accept the existing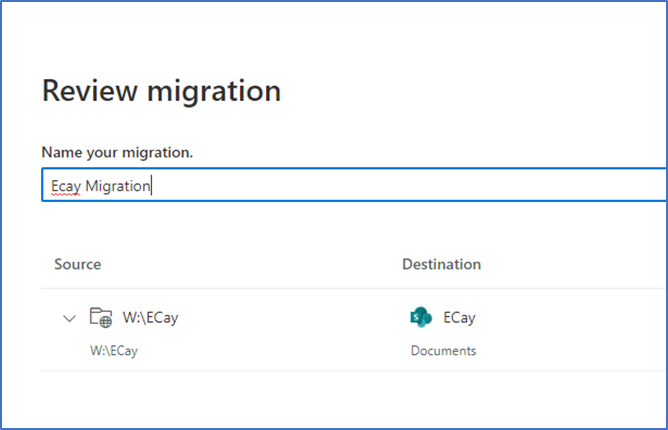 Selected your desired options as if you need to preserve existing File Permissions, map to users etc.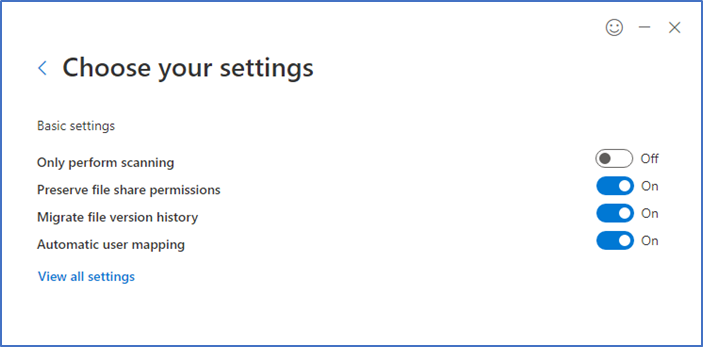 Migration is going to start, now sit back and wait for the job to complete. It is going to take time depend on the Data Size and Internet Connection speed

Once completed, SPMT is going to store log files in the path
C:\Users\username\AppData\Roaming\Microsoft\MigrationTool\sitename…..

As our selection, SPMT is going to create a new Site and can view that in the list of Active Sites.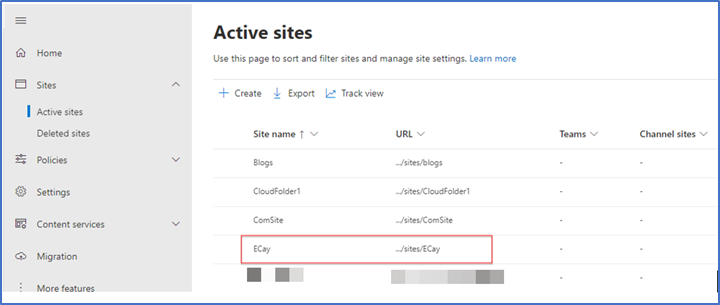 You can also see the Folder and Files structure as in your local Folder/Share