This article will help you with steps that how you can add new customer and add subscription for account.
Login on to your google reseller account and on customer page click on "Create customer"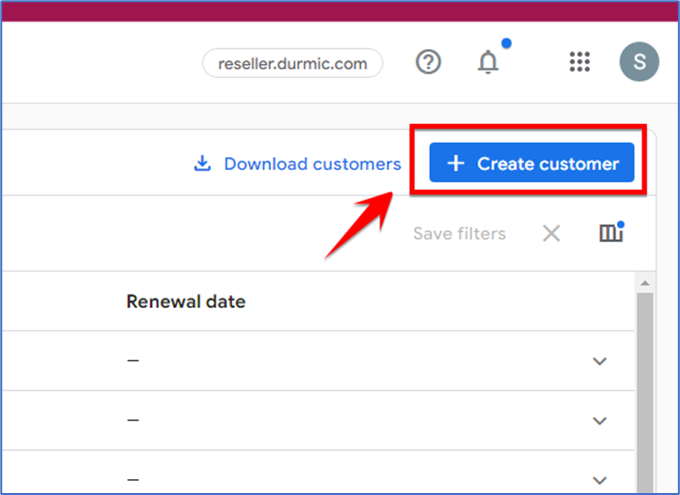 In Organization information, select the type of customer:
Domain customer:  For Google Workspace or Cloud Identity subscriptions. 
Team customer: For Google Essentials or Enterprise Essentials and the customer will verify their account by their email address (not by domain).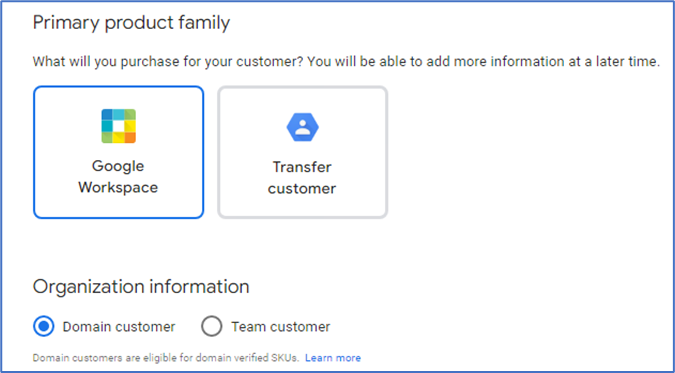 Enter the required information below
In contact information: Enter information to create administrator account
In Email address: Create an account for super administrator for their google workspace or the team admin for google workspace
Alternate email address: Its optional or you can use it for as alternate address to manage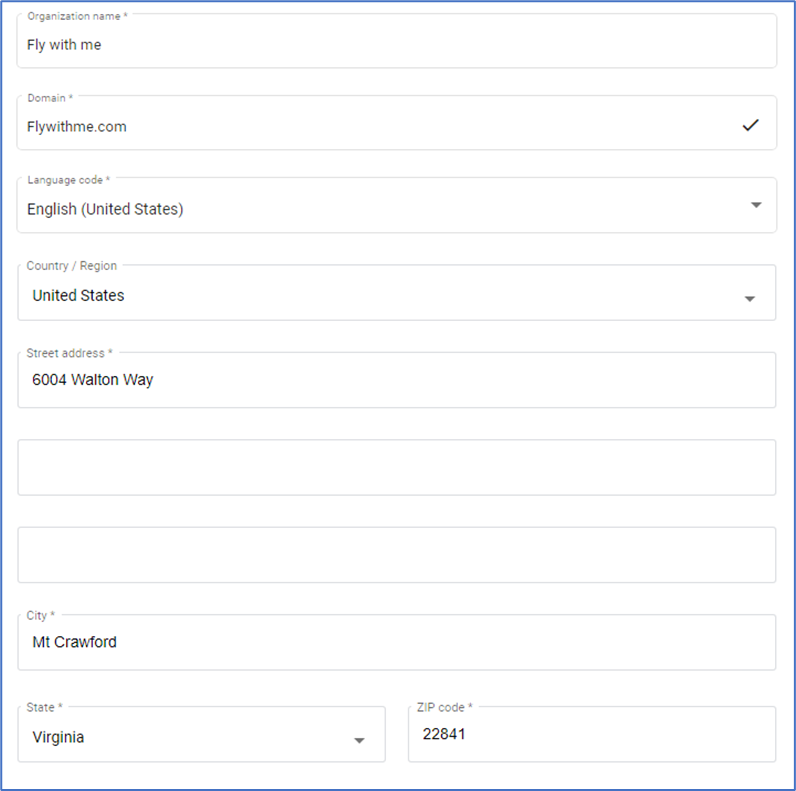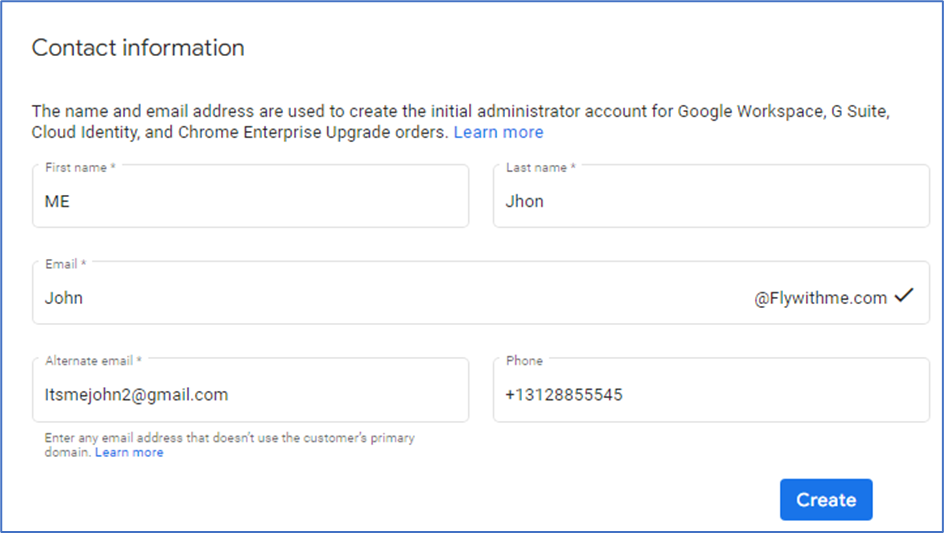 Click on create and your domain is added in customer list
Go on the home page of reseller account search for the domain you created, Like I have created "Flywithme"
Click on the domain and you can add subscription then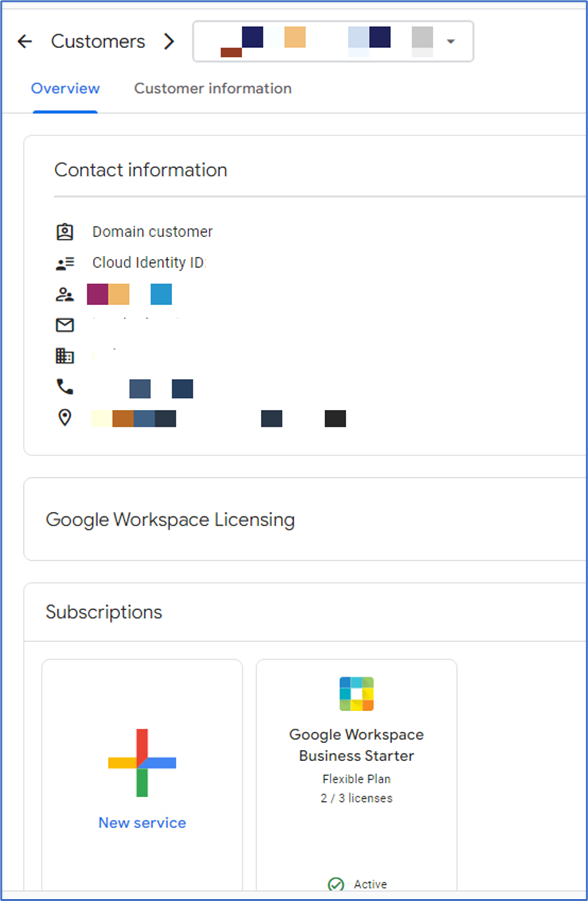 Click on the New Service and you can select your subscription.
We hope you have created new domain or customer successfully Thanks 😊