In this article we will show you how to download and install Remote Server Administrative tools for Windows 10. It is going to give you all the remote MMC tools that you require to manage your Windows servers remotely.
Method 1: From Website

You need to download RSAT from Microsoft website.
Also, you have to download Administrative templates.
Once it is installed, restart the system. Just give this time to prepare and configure Windows.
After that go to Start menu and in the search area type Add or remove a programs.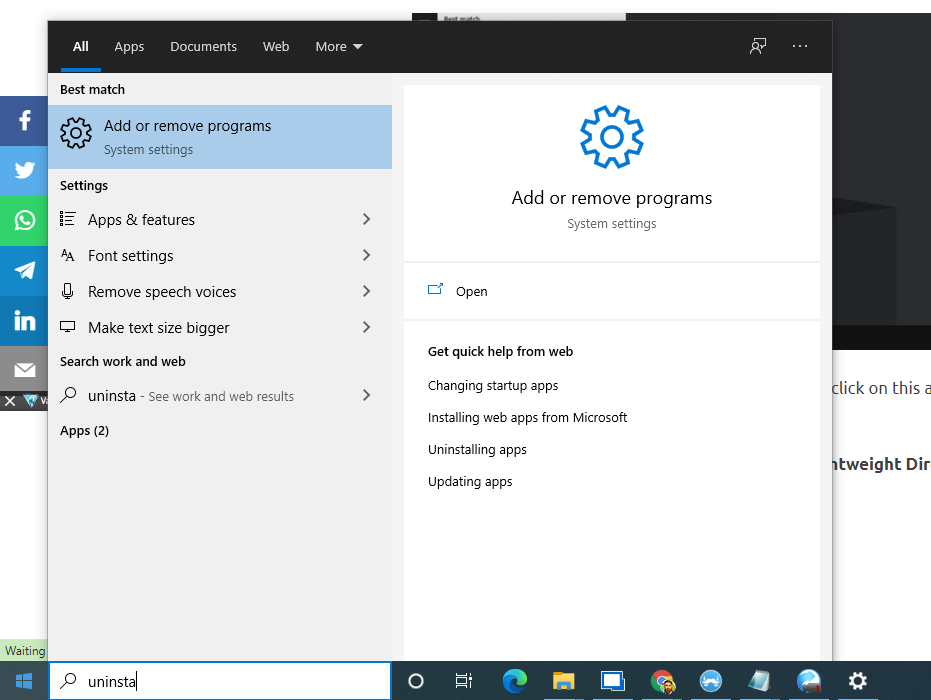 Select Optional Features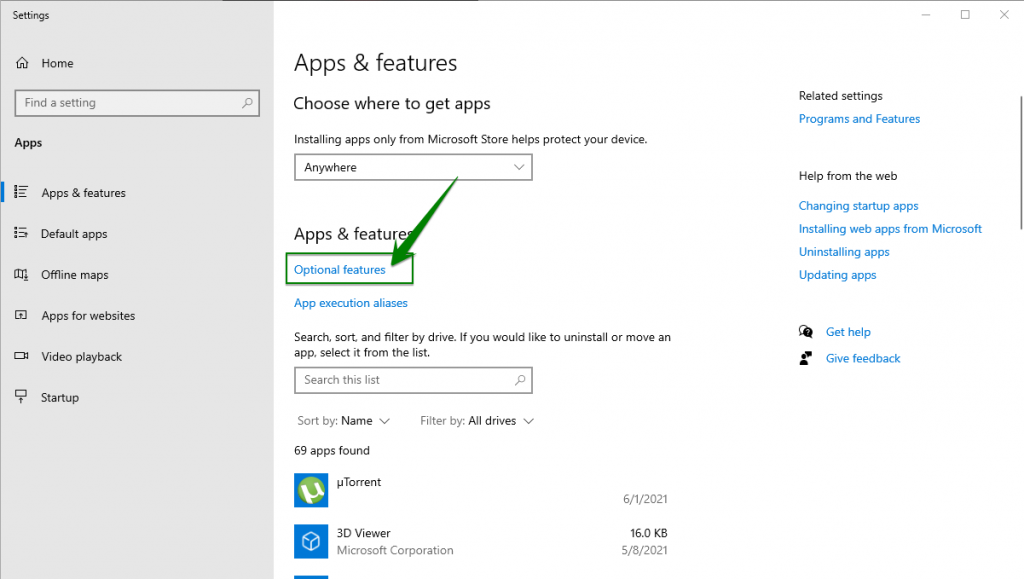 Select Add a Feature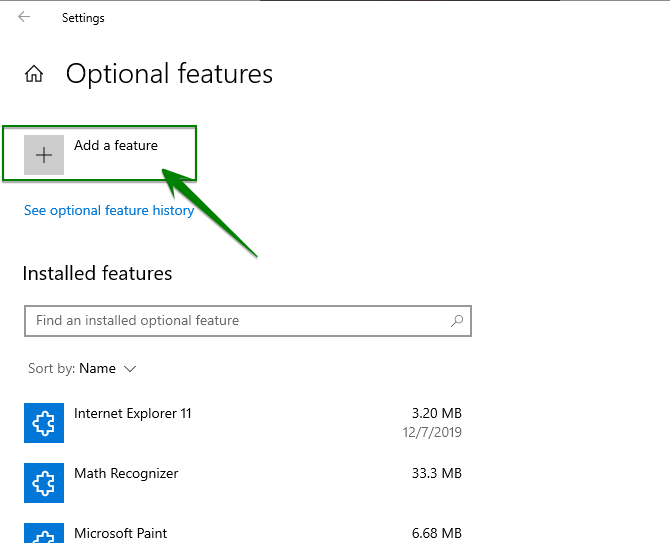 Search for RSAT Components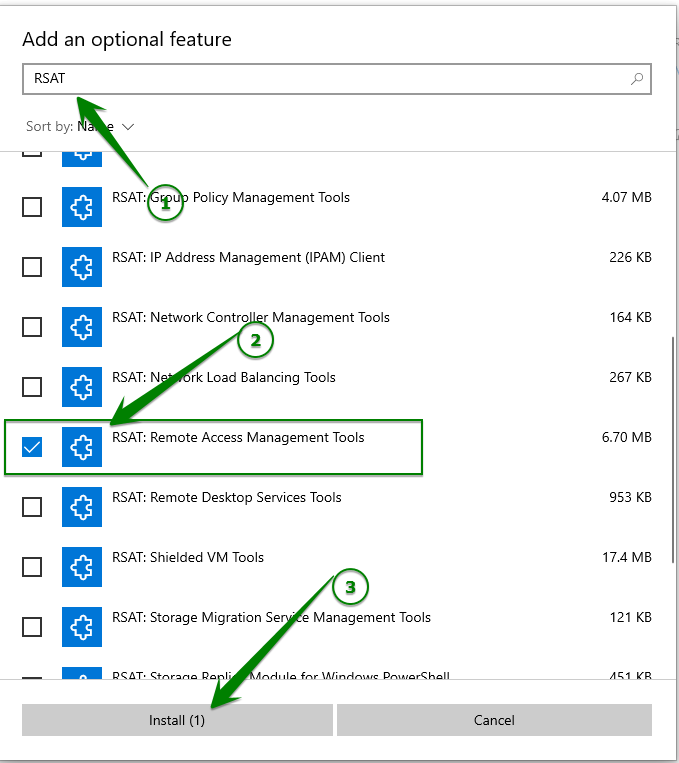 Wait for the process to complete. Its progress is available in the previous window, where you can remove components if necessary

Reboot the system.