Microsoft has ended up giving support years ago to Windows 7 and 8.1 which means no more free upgrade offer. If you are using licensed version of Windows 7 then there is no worry because Microsoft introduced a Tool which will help you to upgrade your Windows to Windows 10 and you don't need new license to activate Windows 10. Your new Windows will be activated automatically.
Even if you are using Windows 8 still you can move to Windows 10 with that tool. Best thing about this you can move to Windows 10 with the same apps and folders you had in Windows 7 or 8 but it is good if you take back up of all your important documents, apps and data.
Process of upgrading Windows is easy and simple. You just need to download the tool from Microsoft site and here is the shortened link https://bit.ly/2XQnX4l
Two important things in this download tool which you need to know. When you run the tool, you will be prompted for
Upgrade this PC Now.
Created installation Media (USB flash drive or ISO file) for another PC
Pick the appropriate option according to your requirement. In this article we will pick option 1 "Upgrade this PC Now".
Run the tool and accept the License agreement.
When prompted, choose "Upgrade this PC Now"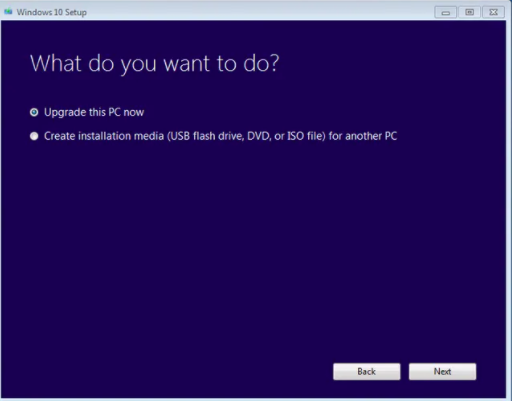 3. When you hot next then download will be started and wait until it finishes (It will download the media and create Windows 10 media)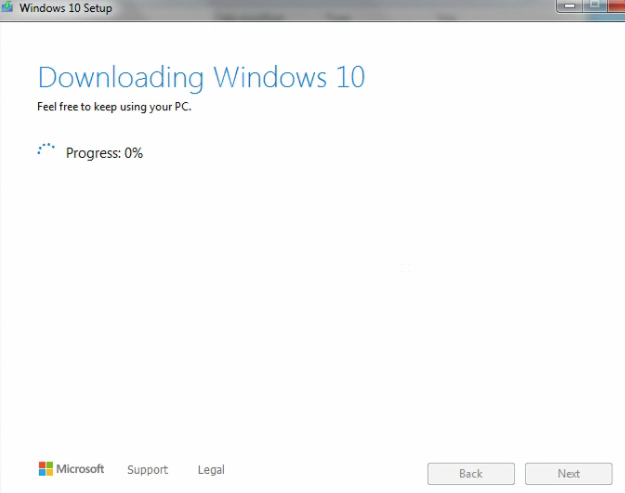 4. You will be prompted for "Install Windows 10" and "Keep Personal Files and apps". Here you can choose the files and apps you want in Windows 10 from previous Operating system. Then hit install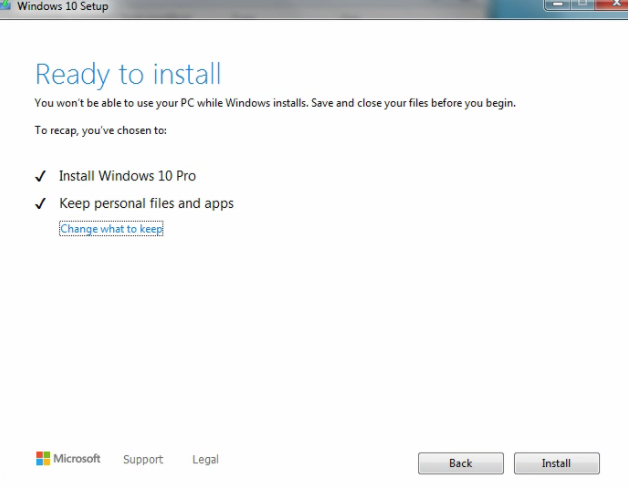 5. Windows 10 will start installing and after the reboot you will be on Windows 10.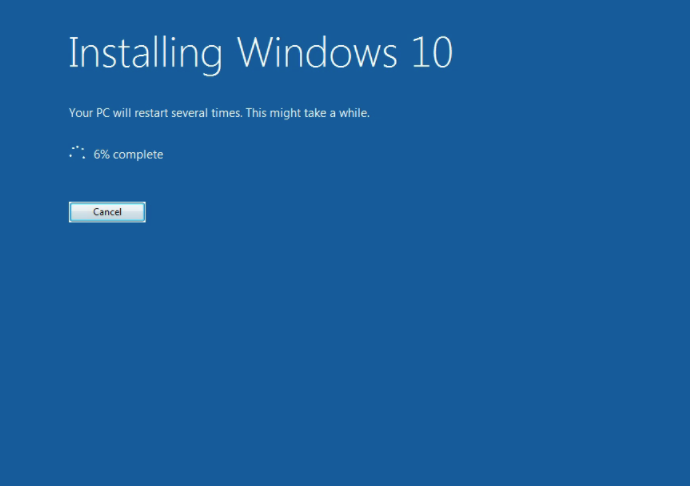 Hope this article helped you and thank you for reading this article.